Overview of the private jet prices
How much is a private jet? It depends on a lot of factors. The table below provides a general price idea for some common models:
| | | |
| --- | --- | --- |
| Model | Price Range (New) | Price Range (Used) |
| Cirrus Vision Jet | $2 million – $2.7 million | $1 million – $2 million |
| Beechcraft King Air 350 | $7 million – $9 million | $3 million – $6 million |
| Cessna Citation CJ4 | $9 million – $10 million | $6 million – $8 million |
| Gulfstream G650 | $65 million – $70 million | $35 million – $60 million |
| Bombardier Global 7500 | $73 million – $78 million | $50 million – $70 million |
Factors influencing private jet cost
How much a private jet costs depends upon a lot of things. There are several factors that add to the total purchase of the plane. Let's discuss them one by one:
Type and size of the plane
Age and condition
Cost of maintenance and operations
Customization and features
Range and performance
Brand and reputation
Type and size of the plane
These are considered the most significant elements that affect the price of the jet. The smaller jets are usually more affordable than larger ones. Eventually, it will be the size of the plane that will determine its overall passenger capacity, range and capabilities.
Age and condition
The value of private jets also depreciates over time just like cars and hence, the older ones become less expensive but one must not forget that these jets will also have more maintenance and refurbishment costs. A pre-owned plane might be a good option for cost effectiveness but only if it has been well-maintained.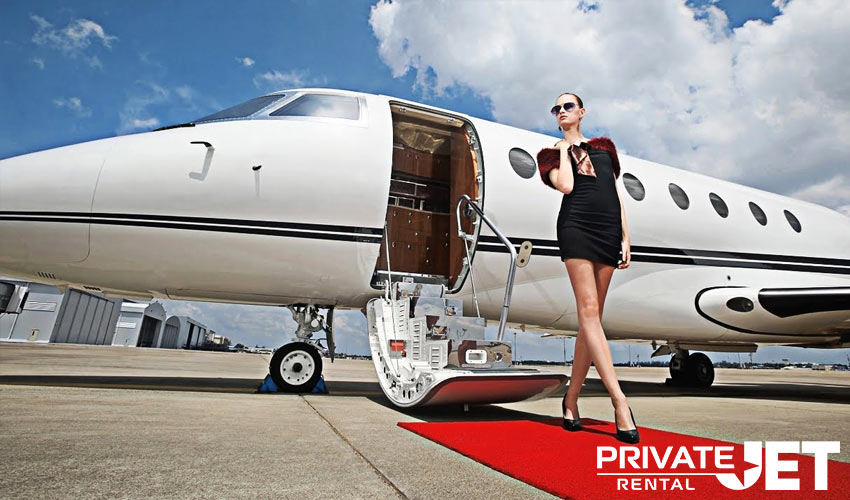 Cost of maintenance and operations
Don't consider the initial purchase price of the plane as the only amount. There are maintenance and operating costs attached that come in the package. Be ready for regular inspections, fuel, insurance and crew salaries as the ongoing expenses.
Customization and features
People who own a jet often customize it to their preferences and likings. Private jet prices also include luxurious and high-tech interiors. Entertainment systems, premium seating and modern avionics are bound to increase the cost. The more you would spend on its customization, the higher the total expense goes.
Range and performance
The Range, or how far can a play fly without refueling, also influences the private jet cost. Obviously, planes with longer ranges will be priced higher than the others. Apart from it, high-performance capabilities add to the price.
Brand and reputation
Brand highly influences the cost. You always pay for the manufacturer's label. Of course, the established aircraft manufacturers will have higher-priced models but will also ensure top quality and reliable customer support.
Additional private jet costs to consider
The costs discussed above are the major costs that an owner just can't ignore but that's not it. Below we have another set of expenses that those willing to buy a jet should be aware of:
Hangar and parking fees
Crew expenses
Insurance
Regulatory and compliance costs
Hangar and parking fees
Parking your personal jet in a hangar is an expensive affair. The cost varies by location and the size of the aircraft and can go up to thousands of dollars per year.
Crew expenses
Hiring a skilled crew comes with a price. It includes the salaries of pilots and cabin attendants for the owners.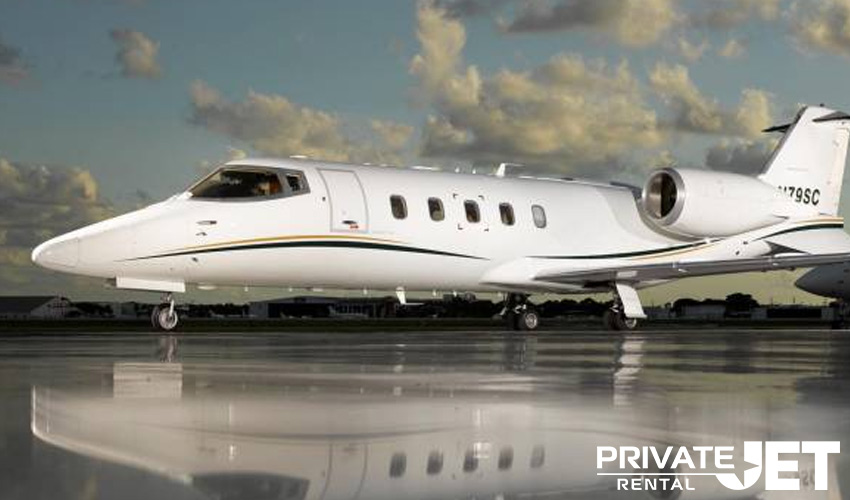 Insurance
The high value of the plane makes the insurance a great expense. It usually covers liability, hull insurance and additional points as per your needs.
Regulatory and compliance costs
Jet owners are supposed to abide by various aviation rules and safety standards. This includes the expenses on inspections, getting the certifications and upgrades.
How you can reduce private jet prices: Cost-effective travel tips
You can't change the fact that owning a private plane is a huge expense but you can still reduce the costs. Here's how:
Fractional ownership
Jet card programs
Chartering
Fractional ownership
It's like a shared ownership where multiple businesses/individuals can share the private jet cost. This option helps avoid the complete financial burden on just one owner while everyone can have the luxury of flying private.
Jet card programs
It's not every day that you're flying. You can use the prepaid facility of jet card programs that lets you pay for the hours you use the plane. In other words, flexible ownership can be as good as complete ownership.
Chartering
Similar to jet card programs, you can charter a jet per trip. It's a very cost-effective way of using a private aircraft when you're not a frequent traveler.
Private jet price: Is it worth it?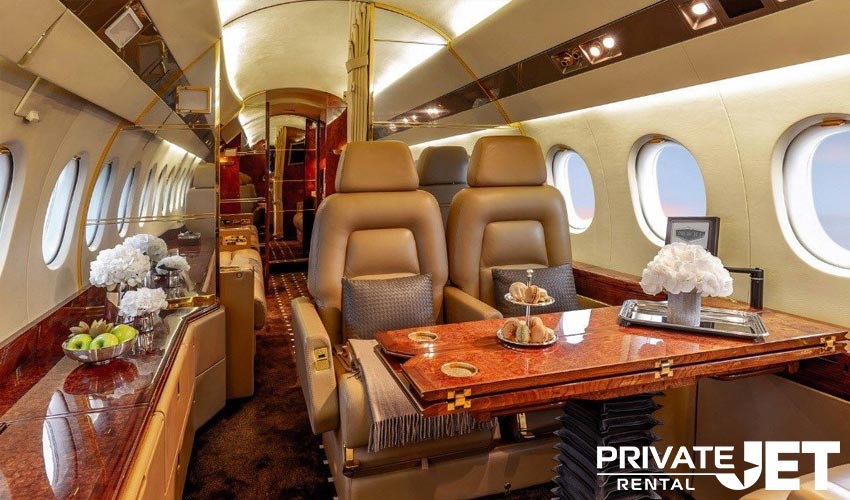 To conclude, private jet prices would vary with its type, age and condition and ongoing expenses. Private jets offer exceptional comfort and speed. It's definitely a worthwhile investment for business and leisure travelers. While it's going to cost you a lot of money, there are ways you can cut down on the costs.