All you need to know about where do private planes land
Private jets charter in Dubai can land at all airports, including regional airports, private airstrips, and even larger commercial airports. The availability of landing options will depend on the size of the aircraft, its range, and the specific landing requirements of the airport.
Fixed base operator
A fixed-base operator (FBO) is a company that is authorized by the airport authority to operate on the premises and provide aviation services to the plane, passengers, and crew. The services include fuel, parking, and hangar space.
FBOs offer aeronautical services at both small and large airports giving private jet travelers and aircraft maximum privacy and comfort. Large FBOs offer weather assistance, VIP lounges, maintenance services and charter services and even flight planning.
General aviation ramp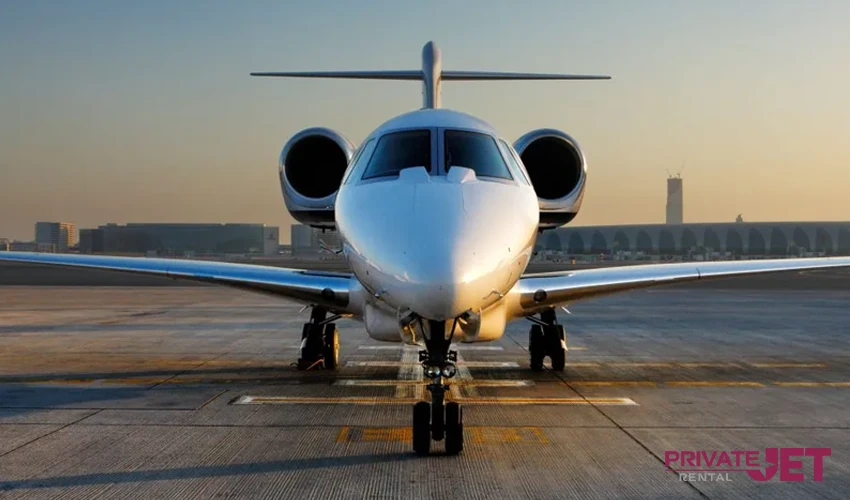 A ramp area is a dedicated space for plane parking and maintenance at the airport. One needs to go through a proper security check to reach the general aviation ramp. It's the aviation ramp area where the private plane passengers are well-screened before departing.
Airport of entry (AoE)
"An airport of entry (AOE) is an airport that provides customs and immigration services for incoming flights."
You are supposed to land at an AoE when flying borders. Only once you get a go-ahead from the authorities you can depart for the next destination. Both commercial and private aircraft are required to follow the regulatory and customs requirements of the airport before landing. The pilot is supposed to notify the terminal estimated arrival time and flight plan well before arriving.
Preferring smaller airstrips
Private aircraft enjoy the liberty to depart or arrive at almost any airport. In the event of international travel, the regulations don't require one to land at an Airport of Entry (AoE). This provides the traveler a convenient and cost-effective option.
When it comes to landing at commercial airports, one gets encountered with some added expenditures and complexities that private jet flyers typically seek to avoid. This makes the prospect of smaller airports particularly attractive, as they enable direct taxiing to the ramp, thereby streamlining the process.
The reduced transit times enabled by shorter transfers translate into a more comfortable and leisurely commute. It is worth noting that virtually all major cities boast at least one airport catering specifically to private aviation needs.
Custom Check-ups
People flying private save a lot of time that goes into clearing both security and customs checks in a large airport. The queues at peak times get longer and take hours. Whereas, at smaller airports, the customs team itself comes to you to check your paperwork and to clear you.
Safety while flying privately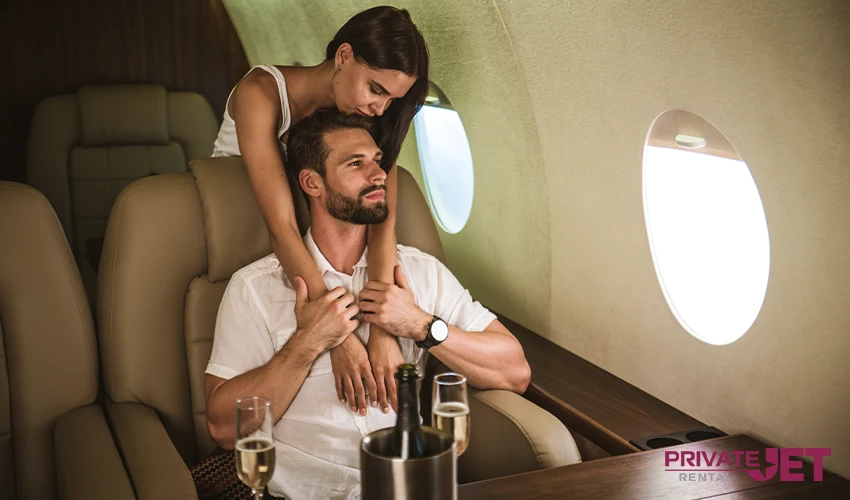 Undoubtedly, private air travel offers a remarkably safe mode of transportation. Many stringent safety protocols along with meticulous maintenance procedures are considered. Furthermore, the limited number of passengers onboard are subject to rigorous screening measures, and the crew is ensured to be free of any communicable viruses.
As an added safeguard, the risk of airborne virus transmission is kept to a minimum through the implementation of thorough aircraft cleaning protocols.
Dodging delays
The best part of flying private is the lack of flight delays. You experience incredible service because departure slots are a lot fewer. This significantly reduces the chances of delays compared to onboarding a scheduled flight.
Also, getting to arrive nearer, faster, and in maximum comfort is why people choose private flights. We recommend you once inquire about private jet charter in Dubai when you plan your travel to experience the difference.
Checklist for flying private
| | |
| --- | --- |
| Arrival time | Reach some time before |
| Flight Itinerary | Know all your flight details |
| Special requests | Communicate in advance |
| Passenger information | Carry all the required documents |
| Baggage | Mind the limitations |
Reasons to fly private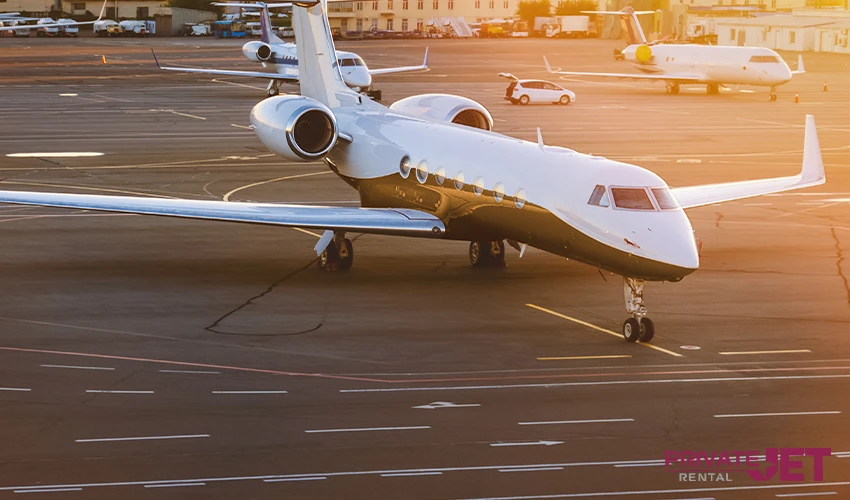 Flying commercially can sometimes be so much of a hassle. People prefer more privacy and luxury often choose private flights. You get the comfort, privacy, flexibility, and convenience that's missing in commercial flights.
You decide your schedule
The productivity increases manifolds
Your fly to globally
It is possible enjoy an outstanding service
You travel safely
Manage time better
Private flights are not untouched by the competition across the transportation industry and it reflects in their expanded customer portfolio. Sometimes, you need to rush your meetings and negotiations that would've turned out a lot better with more time in hand because you have to catch a flight.
However, there are no hurried decisions if you are traveling by private jet. Not only it helps a lot in many business scenarios but you also sign up for excellent services. When there is no "airport stress", you do things at your pace and travel better.
Diverse landing options for private jets touch down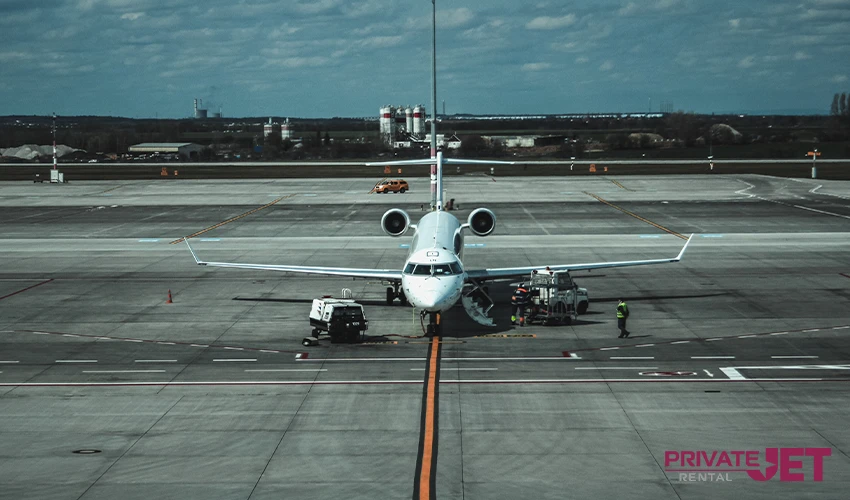 Private jets have a variety of landing options, including small regional airports, private airfields, and dedicated private jet terminals at some commercial airports. With greater flexibility and convenience, private jet owners can choose the most suitable landing location based on their needs, schedule, and destination.
Private aviation services also provide access to exclusive airport facilities, making private air travel a preferred choice for many.