The advantages of VIP travel
When you choose VIP services, you unlock various exclusive benefits that regular travelers don't get. The following are some of them:
Priority check-in and screening
Personal service
Premium lounges
Priority check-in and screening
Don't worry about long queues and delays at terminals because VIP traveling involves quick check-in and security screening for a hassle-free journey.
Personal service
Whether it's a dedicated concierge or a private chauffeur, executive VIP travel means you get complete attention throughout your journey. Professionals take care of your specific needs so there are no hiccups in your travel.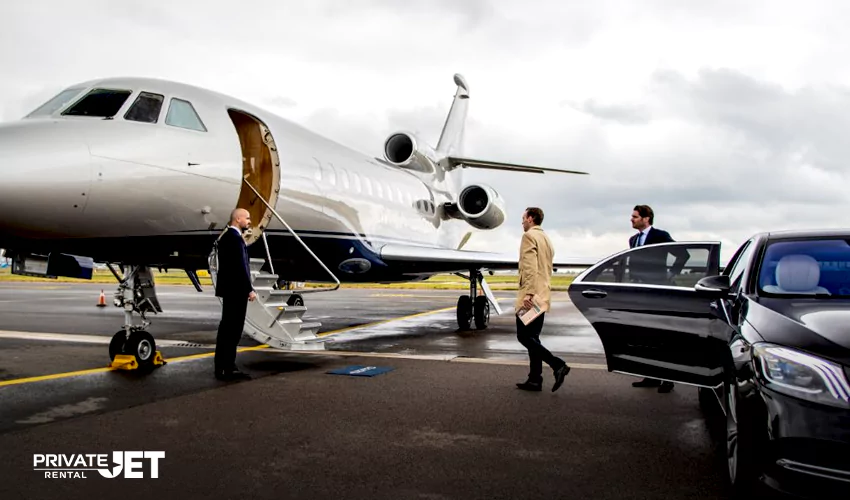 Premium lounges
VIP passengers have access to exclusive lounges at the airports to relax, have gourmet feasts and enjoy luxury amenities.
VIP travel services
VIP travelers can browse from a list of tailored offerings tailored suitable for high-profile people. Below are a few of these exclusive services:
Private jet rental
Lavish accommodations
Ground transportation
Private jet rental
Charter a private jet to have the utmost privacy, flexibility, and luxury in your journey. Fly in a customized plane with best services and tailored facilities.
Lavish accommodations
Demand for a premium suite in a top hotel, an island villa or a luxurious penthouse, with VIP travel your accommodations will match your style.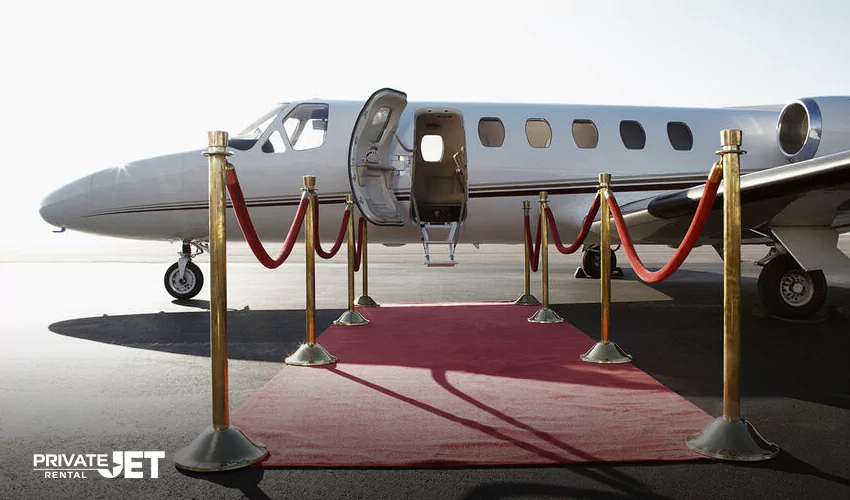 Ground conveyance
You get chauffeur-driven luxury rides for premium transportation. Have the comfort of door-to-door service and a personal driver who will look after all your transportation requirements.
Any destination, any event
It's only with VIP travel that one can have access to exclusive experiences and destinations. Exclusive VIP travel lets you enjoy the following:
Exclusive events and entertainment
Deluxe tours
Fine dining
Exclusive events and entertainment
Don't miss any special events, concerts, sports matches, and other elite gatherings with VIP passes and booked seats. These are not accessible to the general public so the experience is very exclusive.
Deluxe tours
With private guided excursions you can explore renowned landmarks, cultural hubs and hidden gems with experienced local guides alongside. Have incredible content for your social media.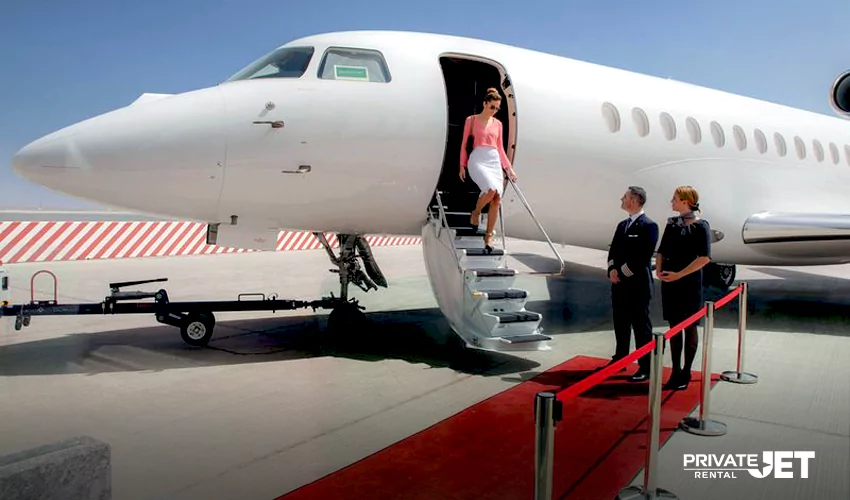 Fine dining
Experience the finest culinary experiences and exclusive restaurants. Indulge in amazing meals by world-class chefs and drinks from the best sources. Explore cuisines from all around the world and have them on your table.
Costs involved in VIP travel
VIP travel services offer ultimate luxury and personalization but at a grand price. The costs involved would depend on the destination, the level of service and special request of the passengers.
The shorter flights will be around a few thousand dollars while the longer journeys could be around tens of thousands of dollars or more. The premium hotels/villas you stay in, their location and the time of the years would impact the overall price. The customized VIP services could be in the package or separate and hence, the total expenses.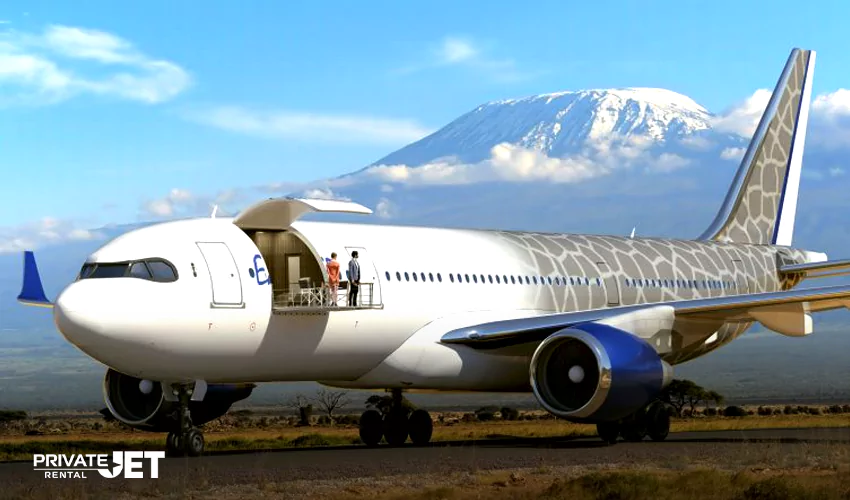 There are additional charges for the private excursions, exclusive tickets and special passes. The luxury cars, private chauffeurs, total distance and duration is yet another point to consider when you are estimating the overall cost involved.
VIP travel services in the UAE
The UAE is all about luxury and this attracts VIP travelers who love extraordinary experiences. These premium services go beyond the extraordinary to create unforgettable journeys.
Choose the service provider that aligns with your preferences and fly like never before. The table below highlights the top service providers who can take you to new heights:
Service Provider
Description
Features
UAE Luxury Travels
A well-known luxury travel agency that specializes in providing VIP services
Renting private jet
Premium accommodations
VIP Airport services
Chauffeur services
VIP events and experiences
Customized concierge
Elite Travel Management
A leading VIP travel management company in the Emirates
Rent private yacht
Luxury accommodations
Tailored Itineraries
Fine Dining
VIP airport transfers
Access to exclusive events
Luxe VIP Travels
A top-rated VIP travel agency providing elite experiences
Private jet & helicopter transfers
Grand residences
VIP Shopping
Health and wellness retreats
Cultural activities
Personal security services
Level up your travel game with VIP travel services
Executive VIP travel is designed to make your journey truly memorable by catering to your special demand. There's no hassle, no waiting time. Travel in style with private jets enjoying privacy and flexibility. Plan trips to unique destinations and extraordinarily explore the world.
Dive into the epitome of luxury travel where professionals will make sure everything is taken care of really well. Consider VIP travel for your next adventure to upscale your experience and create cherished memories.
If you are looking to experience a VIP travel, opt for Private Jet Rental today, and elevate your flying experience.