Understanding CAR-66 license
GCAA CAR-66 laws in the UAE establish guidelines that decide when maintenance engineers are permitted to release aircraft into service after maintenance. These rules make sure that engineers have the necessary qualifications, skills and knowledge to carry out their responsibilities safely and effectively. Compliance with the regulations is necessary to maintain industry standards and the integrity of aircraft even if it's a private jet rental in Dubai.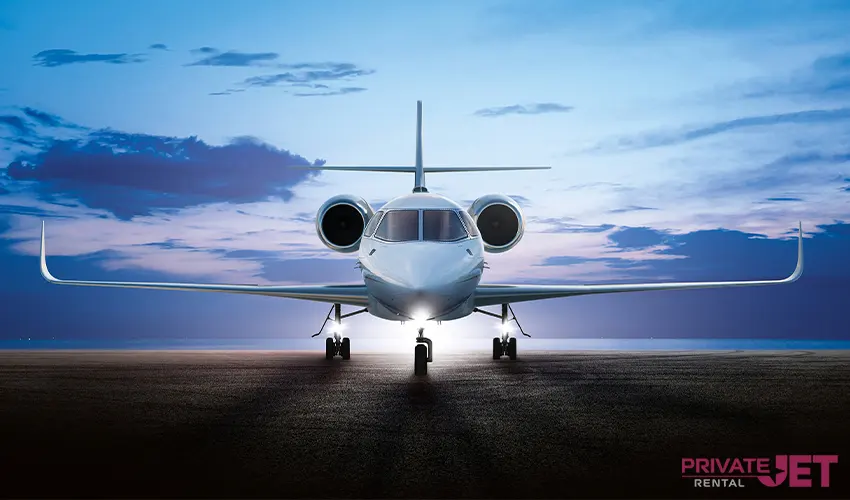 Maintenance engineer license and authorization
To get permission for releasing an aircraft into service, individuals must have the Maintenance Engineer License and prove competence and understanding of the procedures. CAR-145 along with the General Civil Aviation Authority (GCAA) grants this authorization.
The stated rules establish specific conditions to be considered in the authorization process and ensure compliance with industry standards and safety protocols.
Minimum requirements and qualifications
GCAA CAR-66 establishes minimum conditions for education, language competency and rating qualifications for specific aircraft to ensure that engineers possess the necessary skills to perform their duties properly. Educational certificates and language competency tests are also considered during the licensing process.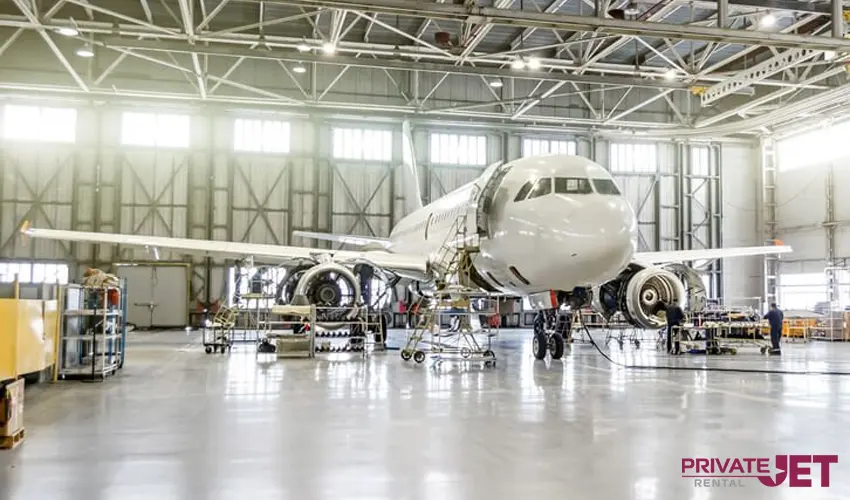 The prerequisites include:
Educational qualification
Training program
Experience
Module exams
Educational qualification
Candidates must have a high school diploma or equivalent recognized by the GCAA.
Training program
Aspiring AMEs must complete an approved Basic Training Program from a certified aviation training institute.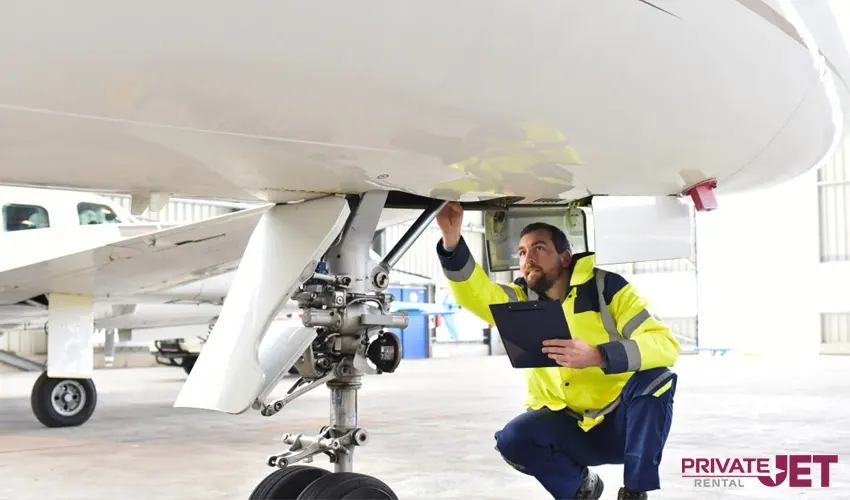 Experience
Candidates must have practical experience in their chosen category under the leadership of a licensed AME.
Module exams
Candidates must clear the module examinations to prove their knowledge and competence in aircraft systems and maintenance.
Application process and licensing
Getting a CAR-66 license in the Emirates is a substantial milestone for candidates looking for a career in aircraft maintenance. This license is a certification that permits maintenance engineers to perform fundamental tasks and release the plane into service after complete maintenance.
There is a well-defined application and licensing framework to guarantee competence and professionalism in the aviation industry. An organized process is maintained to obtain this prestigious certification.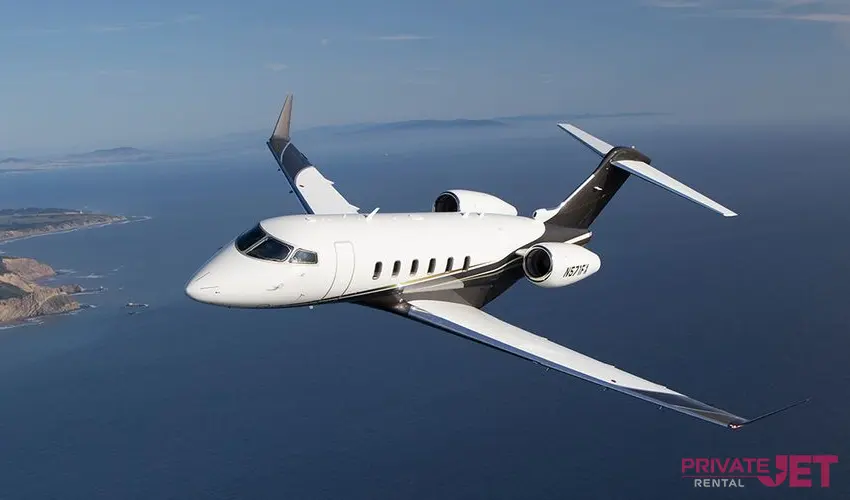 The aspiring candidates need to submit the necessary documents (educational certificates, training records, experience logs and the completed application form) to the GCAA.
The GCAA then reviews the application and issues the CAR-66 license if satisfied. The license is valid typically for five years and can be renewed.
Importance of CAR-66
The vigorous and safety-conscious aviation industry of the UAE asks for maintaining the top standards of competency and expertise among maintenance engineers. The comprehensive licensing framework of CAR-66 holds paramount significance in the country.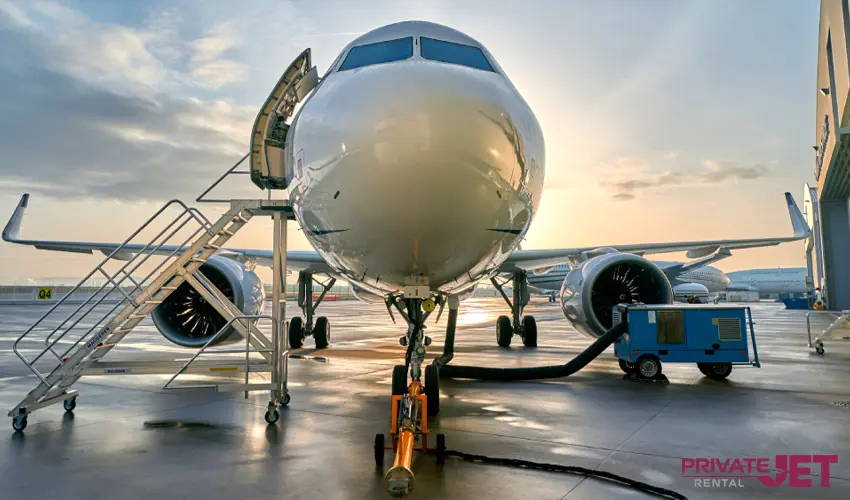 It plays a pivotal role in keeping safety, flying and reliability standards in the aviation sector by enforcing strict licensing requirements. The regulations are set to ensure that maintenance engineers have the necessary qualifications, understanding, and skills to perform their crucial roles.
Career opportunities involved
Obtaining a CAR-66 license opens up a world of abundant career opportunities. Licensed Aircraft Maintenance Engineers (AMEs) are in great demand in many sectors of the aviation industry like airlines, maintenance, repair and MRO organizations, airplane manufacturers and training institutes.
With the right experience and qualifications, AMEs can be promoted to higher-level positions like Maintenance managers and Quality managers. These roles involve managing maintenance, ensuring compliance and contributing to the efficiency and safety of aircraft.
CAR-66 license categories
The UAE categorizes CAR-66 licenses on the basis of the aircraft and systems that maintenance engineers are qualified to work on. Below are the license categories:
| | |
| --- | --- |
| Category | Details |
| A: Line maintenance certifying technician | The AMEs are allowed to certify line maintenance tasks during the aircraft's operational turnaround period |
| B1: Mechanical maintenance technicians | AMEs can perform maintenance on aircraft mechanical systems, including airframes, engines and related components |
| B2: Avionics maintenance technicians | AMEs are now authorized to maintain and repair electrical and avionic systems like communication, navigation and instrument systems |
| C: Base maintenance certifying technician | AMEs can certify base maintenance tasks involving extensive maintenance and repair work to release the aircraft |
Unlock endless opportunities with CAR-66 License
CAR-66 licenses are of huge importance to ensure the competence and expertise of engineers in the aviation industry. It ensures that AMEs have the required qualifications to effectively perform their duties by categorizing licenses based on specific aircraft systems.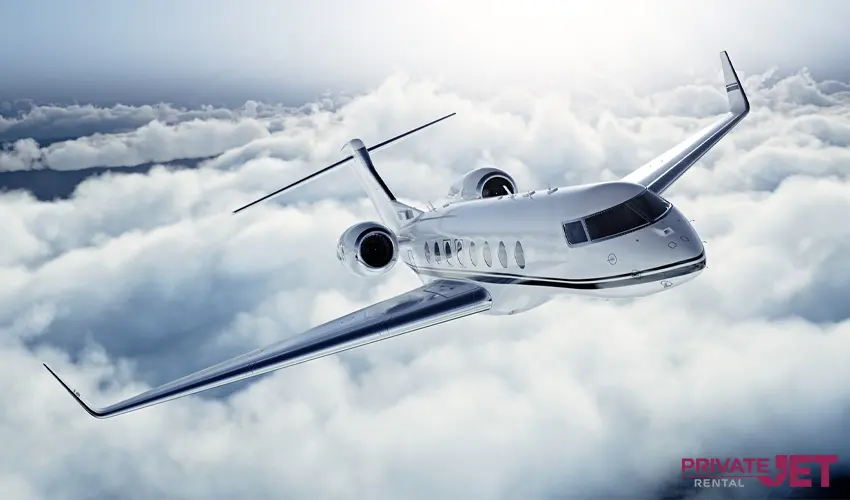 One needs to comply with CAR-66 regulations to maintain safety and airworthiness standards. The license opens up numerous promising career opportunities. AMEs will have many chances to grow and thrive in the industry while upholding the highest standards of safety and professionalism.